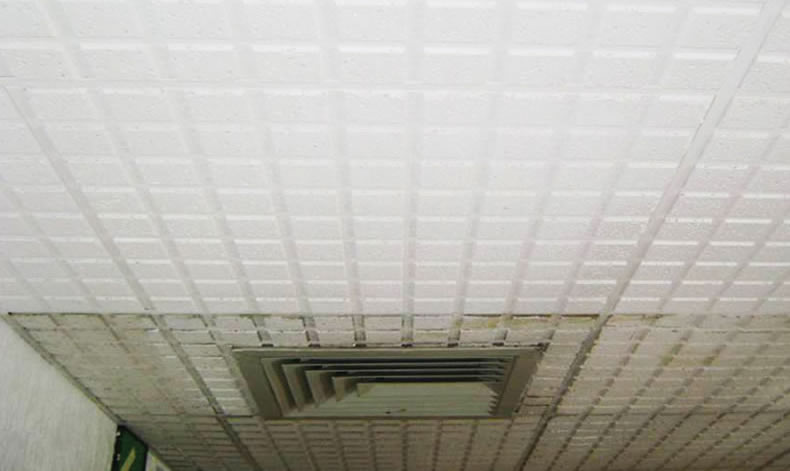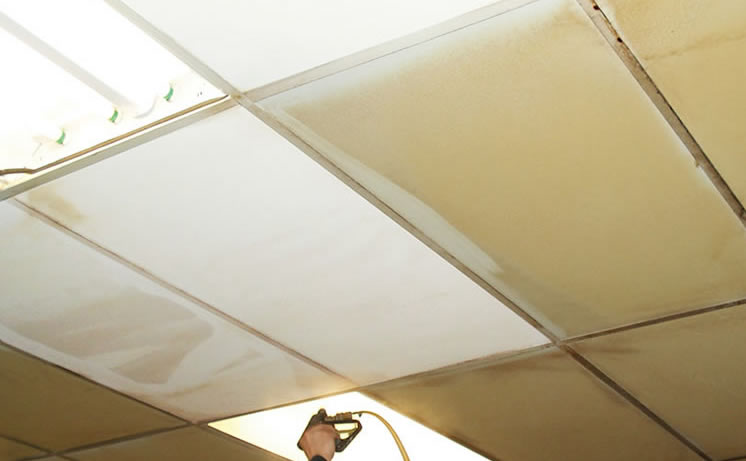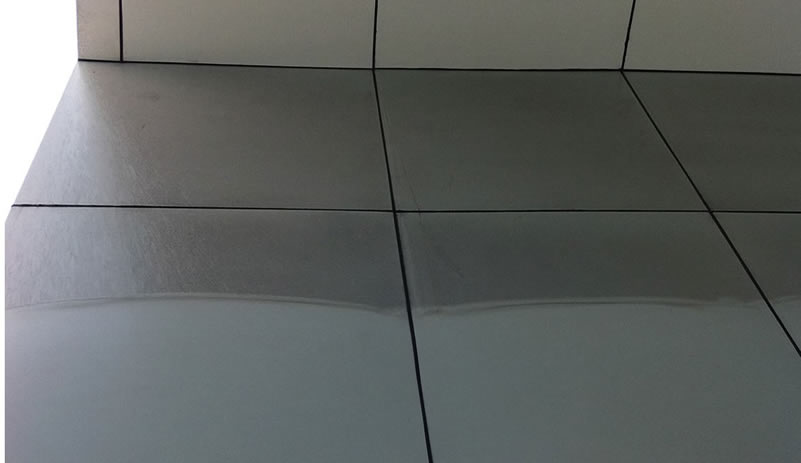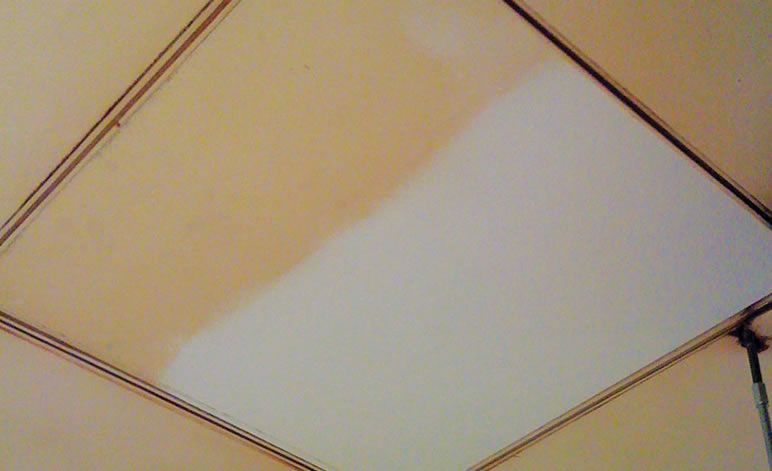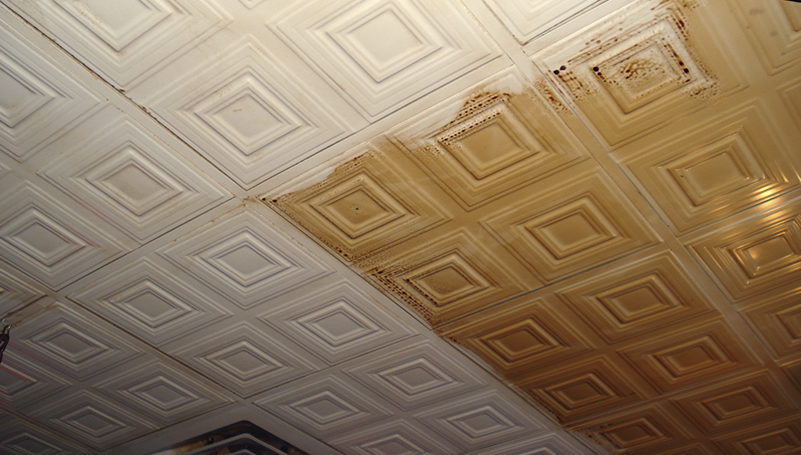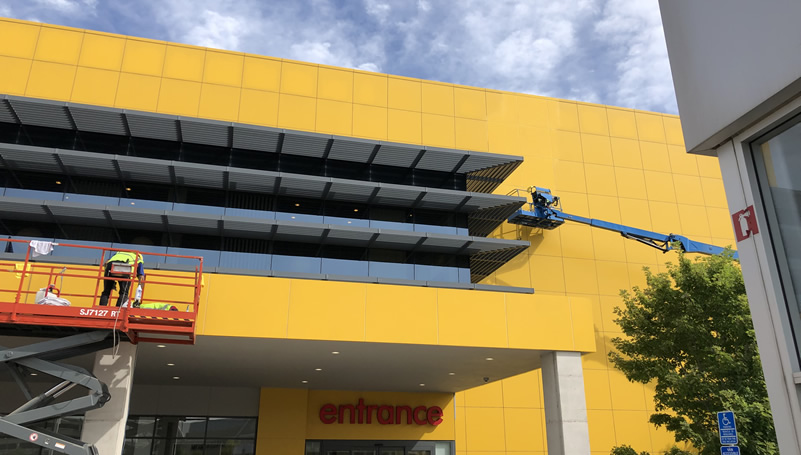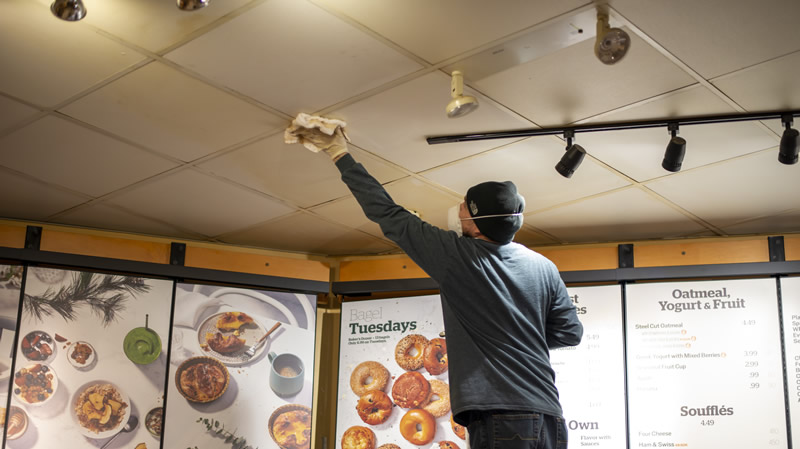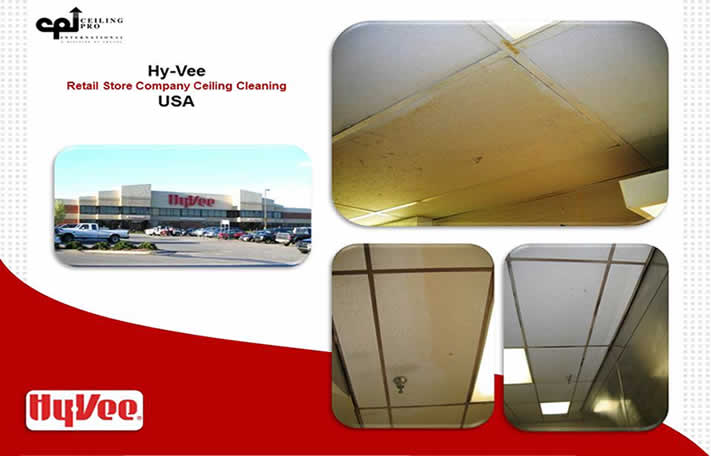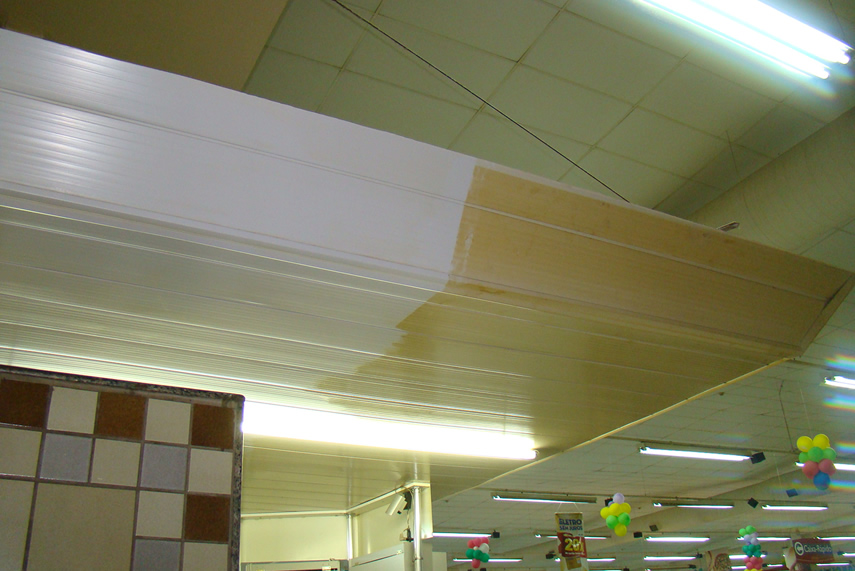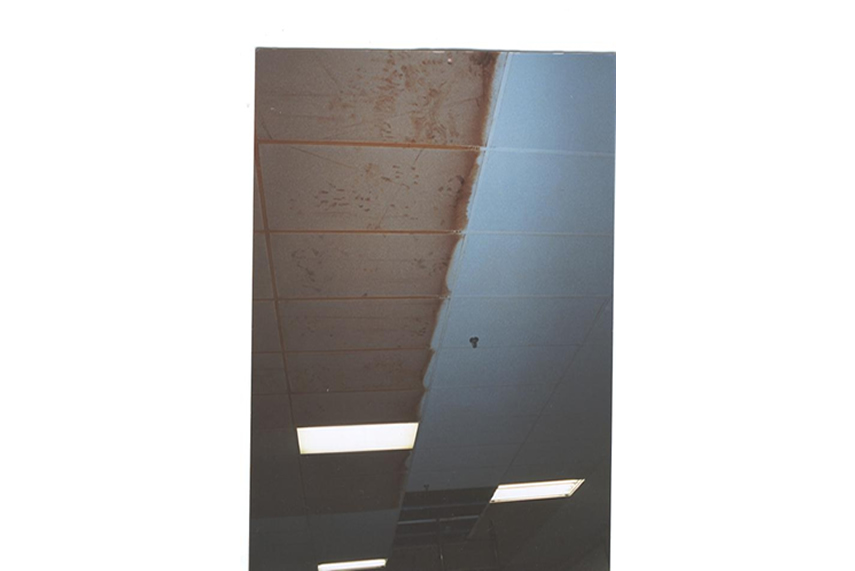 COMMERCIAL CEILING CLEANING
Do you need commercial ceiling cleaning services in Minnesota? Would you like to improve the look and cleanliness of your office, factory, school, or commercial space?

Ceiling Pro has over 30 years of experience cleaning commercial, industrial, and institutional ceilings. We have innovated many cleaning solutions to remove just about any type of discoloration from your ceiling including smoke, dirt, grease, and water stains. We are experts at ceiling restoration.


Commercial ceilings come in many varieties including: acoustical, drop, vinyl, cloth covered, open beam, metal, concrete, sheetrock, FRP, and grid covered. Ceiling Pro has the experience and equipment to clean just about any type of commercial ceiling.