Industrial Ceiling Cleaning for a Parts Manufacturer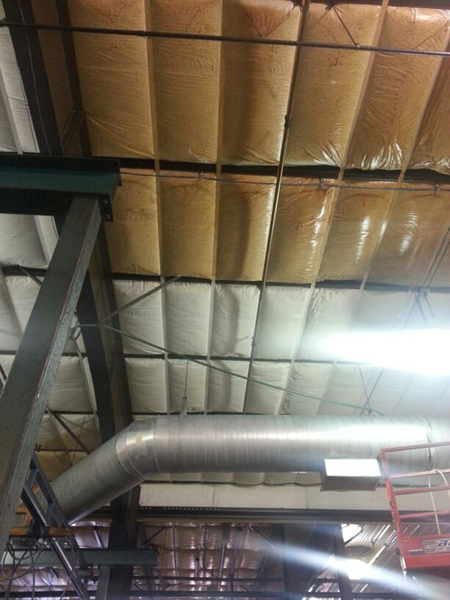 A Job Well-Done Goes a Long Way!

The finer the dirt and dust, the more it spreads out over all surfaces. The same happens with doing a good job at whatever it is you do: the needs expand and the word spreads that you are reliable and have experience! This happened with Motek in Cambridge, Minnesota.

Motek uses CNC (Computer Numerical Control) machining equipment for metal fabrication for snowmobile and motorcycle parts. After many years of build-up of metal shavings, dust, and dirt, Motek contacted Ceiling Pro to do a small project cleaning some corrugated metal ceilings. A few small painting jobs were also done.

Because the services were being done promptly and efficiently, the scope of work was expanded to include doing a section of this factory at a time, using boom and scissor lifts to get to the trusses and high beams. A specific combination of some of our 20 proprietary solutions were used, in order to spray and wipe dry a section at a time. Motek runs 24/7, so CPI does a small area at a time. To date about 50,000 sq ft have been completed. By being flexible with the process and financing, this job has been broken down into doable pieces, allowing the customer to receive excellent service within their annual budget.

The work being completed has exceeded the expectations of management, and they referred us to the maintenance team at the Detroit Lakes location, which makes the molds for the other plants around the country. This site has about 30,000 sq ft, and will be done in sections as well.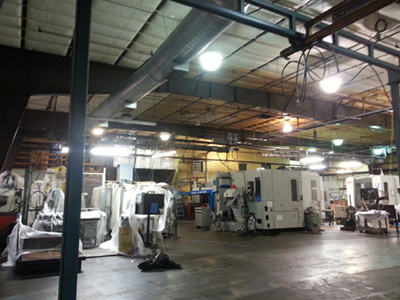 For over 32 years Ceiling Pro has partnered with companies of all sizes to provide outstanding service, working closely with clients to work within their budgets, being flexible with schedules, and meeting the needs of each individual customer. We are proud to be doing our part to assist many companies around Minnesota, and the country, to remain in business during these tough economic times!
Ceiling Pro can complete industrial ceiling cleaning projects of any size, call us today for a free estimate.