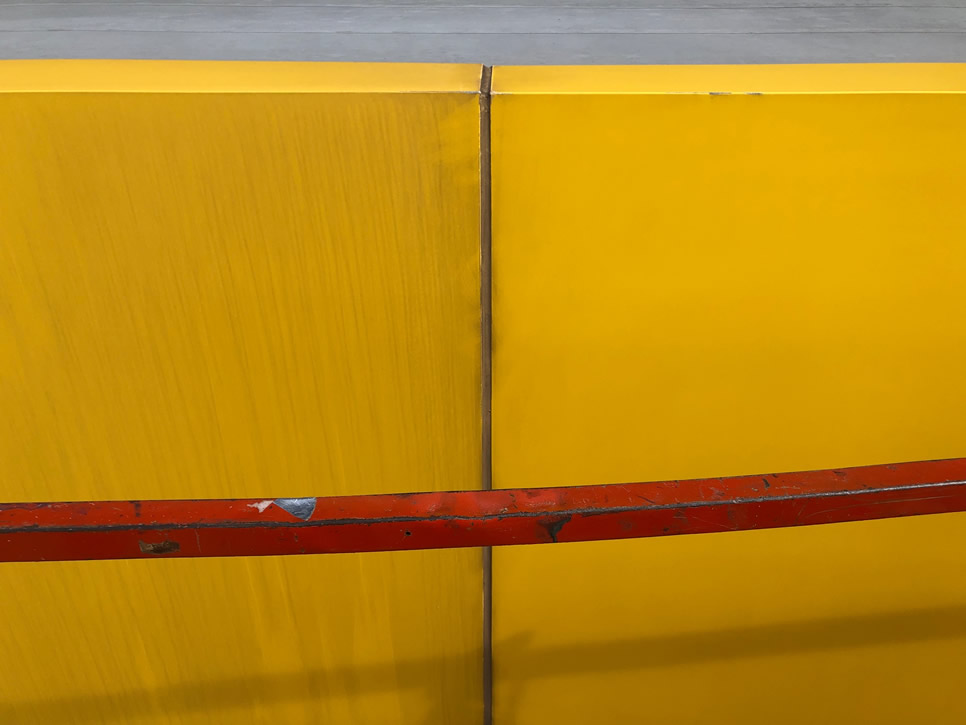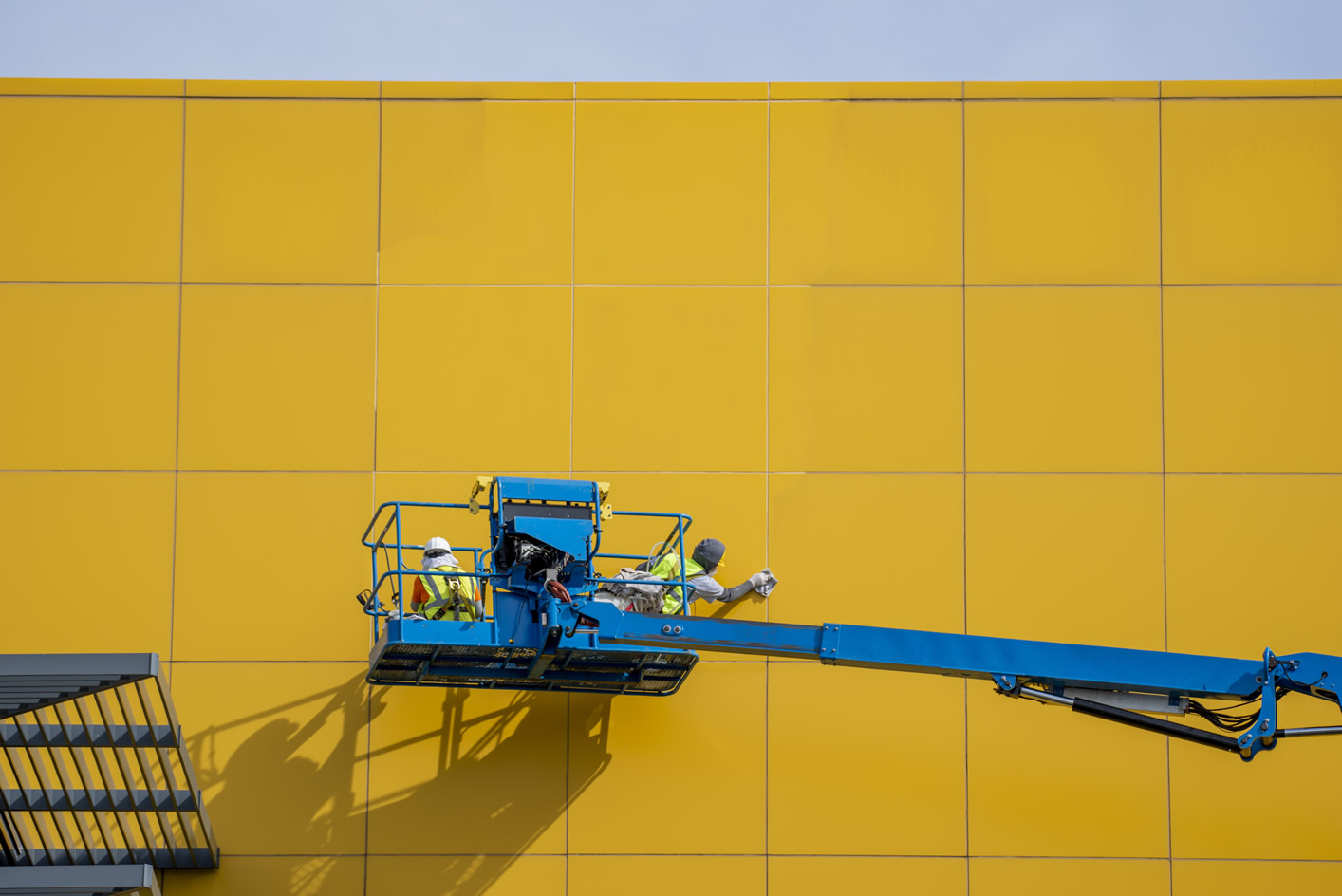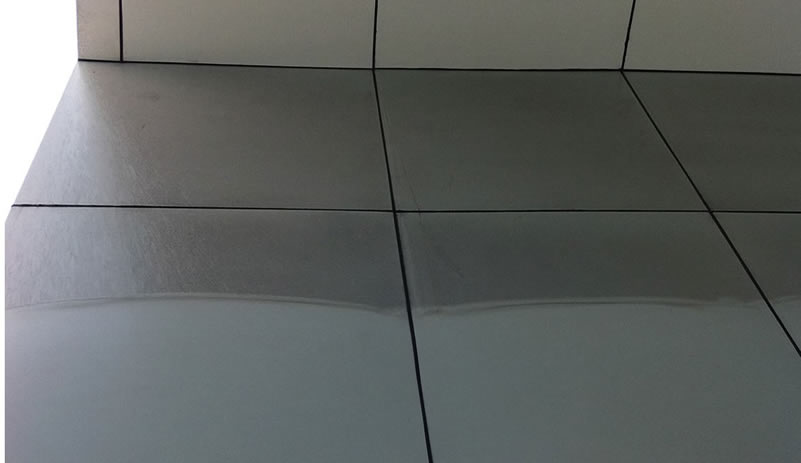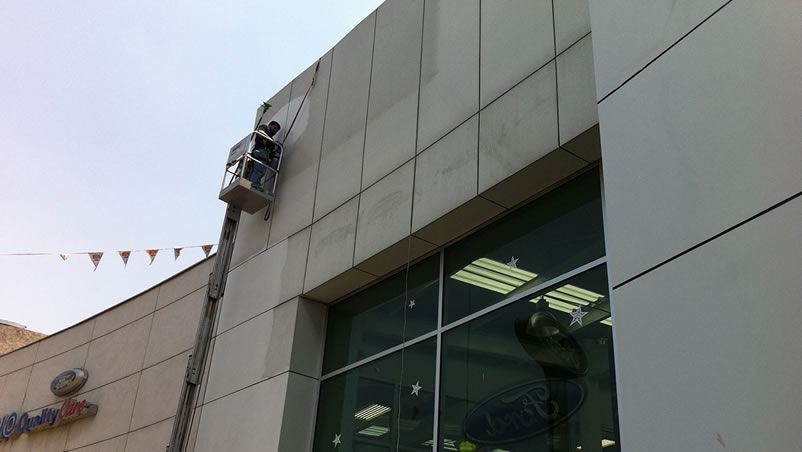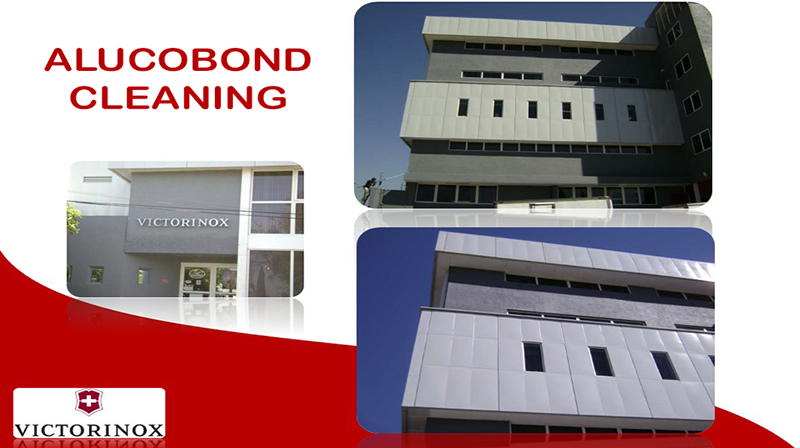 ALUCOBOND EXTERIOR CLEANING AND RESTORATION SERVICES
We are experts at cleaning and restoration of Alucobond panels. After years of exposure Alucobond can oxidize and become stained. We have developed proprietary solutions to remove many of these exposure stains from Alucobond. A regular cleaning program can keep your Alucobond looking like new.

Call us today for experienced Alucobond cleaning and restoration services. We will work around your schedule with minimal disruption to your business. Our technicians have decades of experience and have seen many types of stains and discoloration. In many cases we can restore your Alucobond panels to a like new finish.