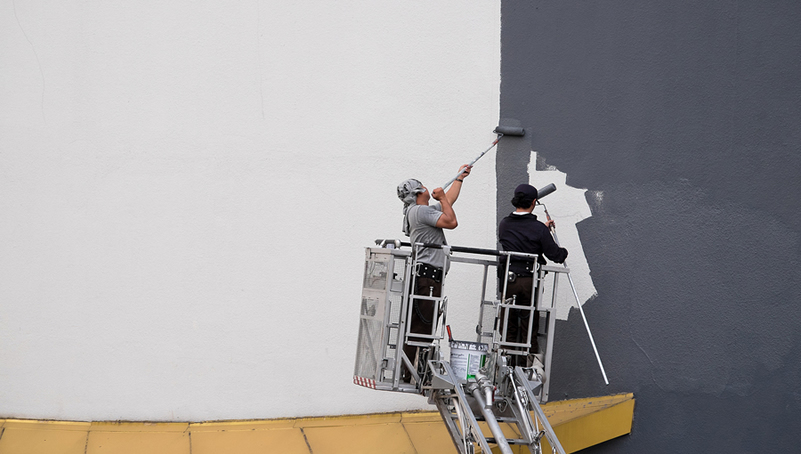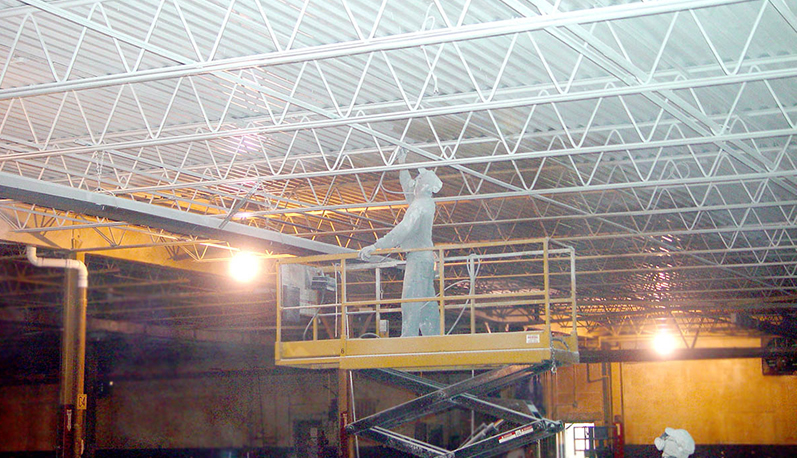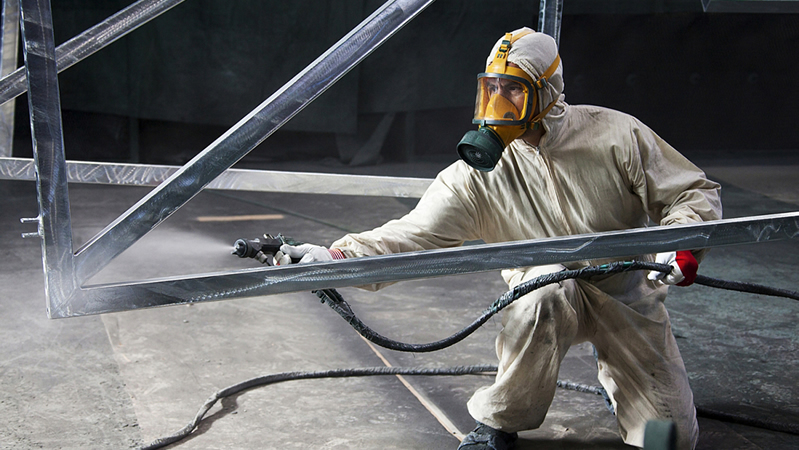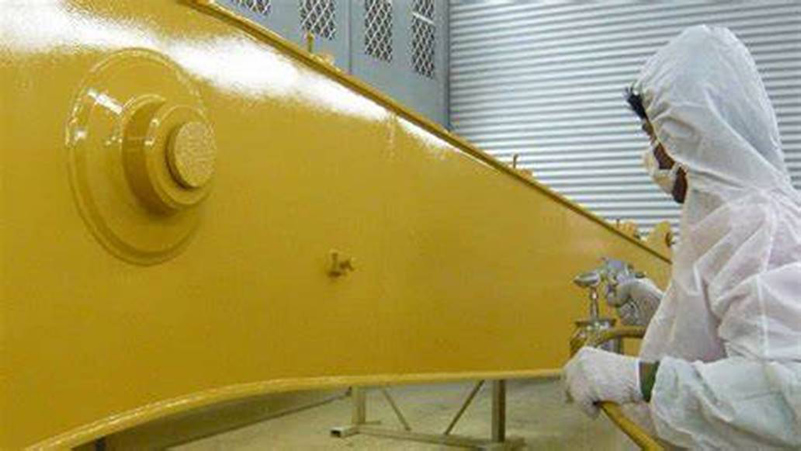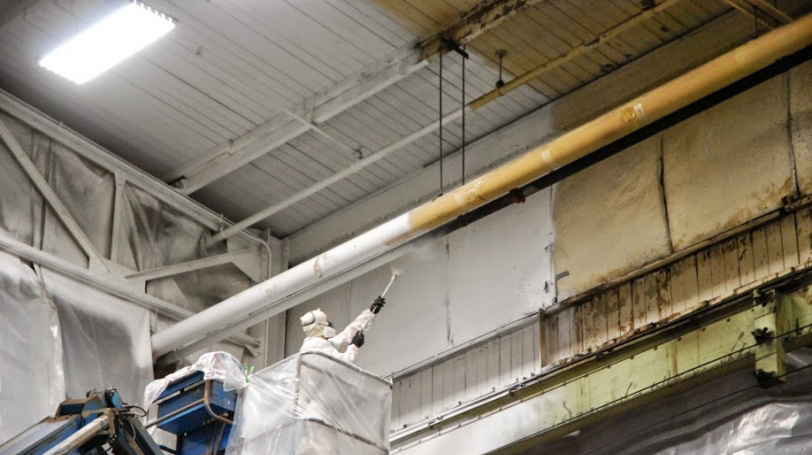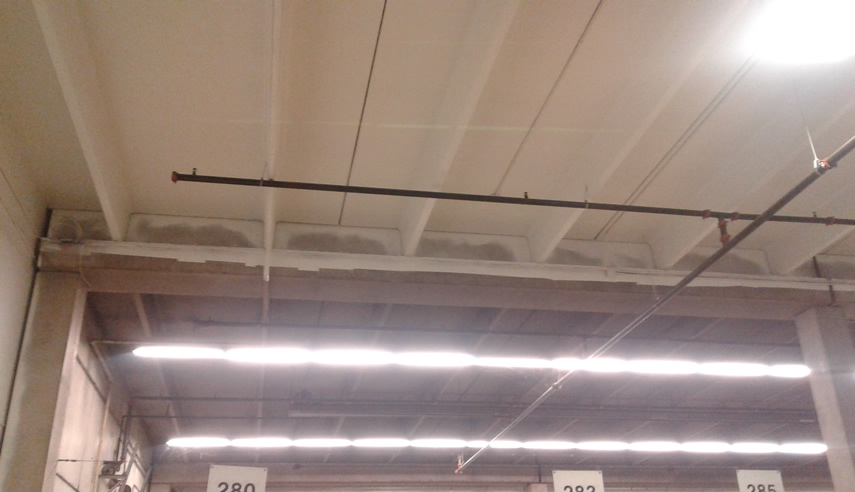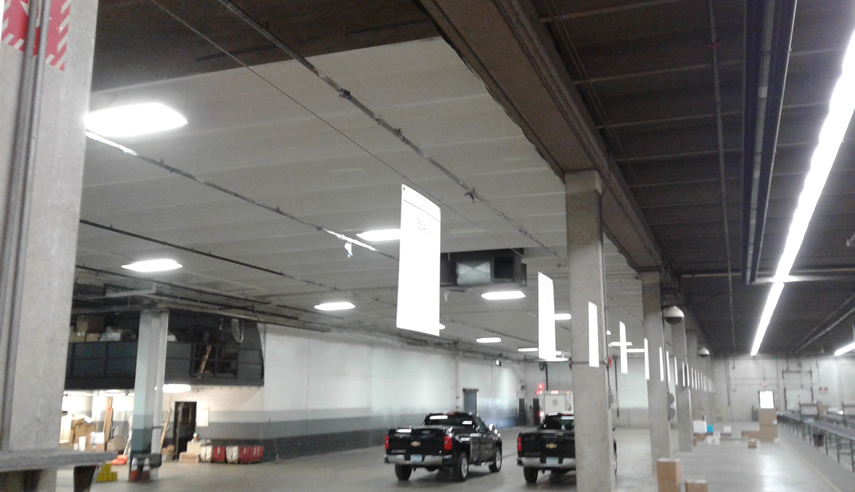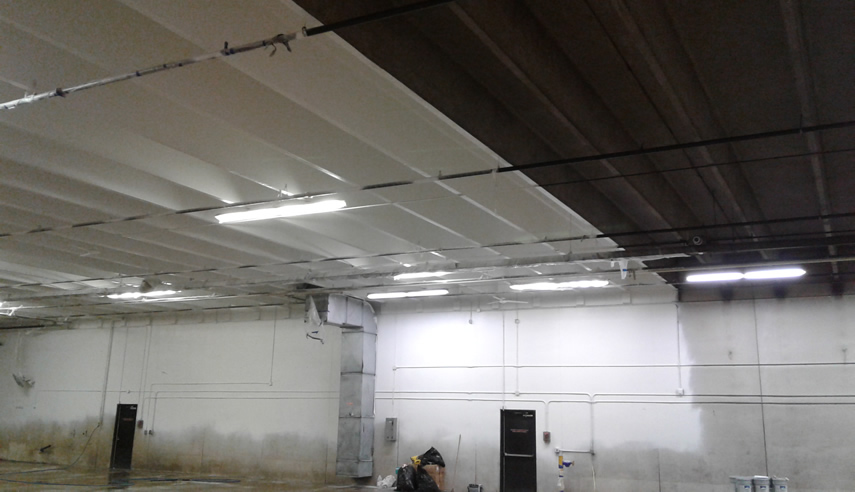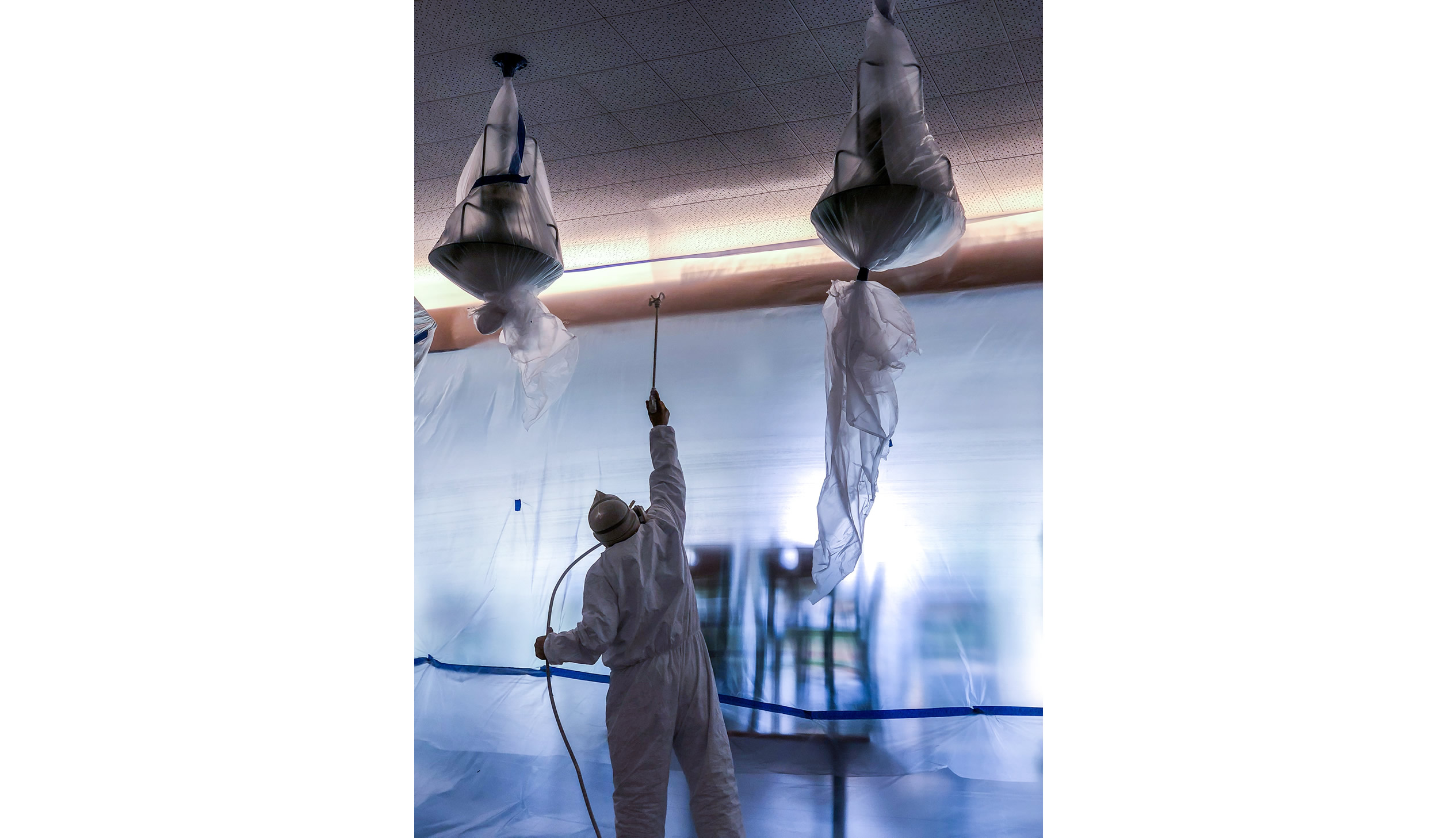 INDUSTRIAL PAINTING
Are you looking for an industrial painting company with decades of experience in the industry?

Over the past 30 years, we have evolved into the Midwest's top full-service specialty cleaning and special surface restoration company. We provide expert industrial painting of all surfaces including ceilings, walls, and machinery. Our painting services include interior and exterior industrial painting.


We work on all types of surfaces including acoustic, popcorn, open metal beam, vinyl, FRP, PVC, metal, alucobond, stucco, glass, cement/concrete, stone, brick, wood, painted plaster, painted sheetrock, teflon, ceramic, and bagged insulation.

Thousands of businesses of all types including industrial facilities such as warehousing, manufacturing and assembly plants, maintenance and machine shops, food processing and pharmaceutical facilities depend on Ceiling Pro to restore the appearance and functionality of their facilities.