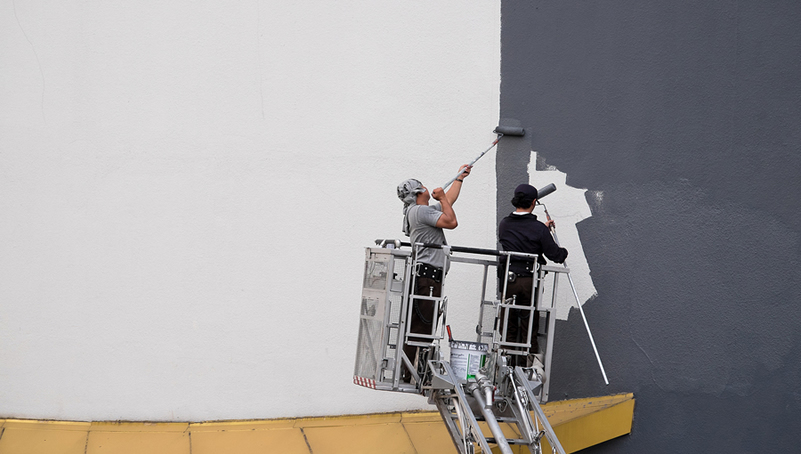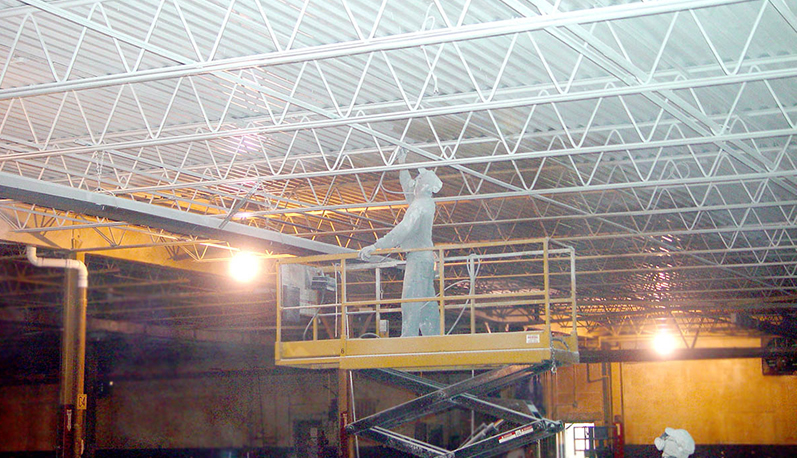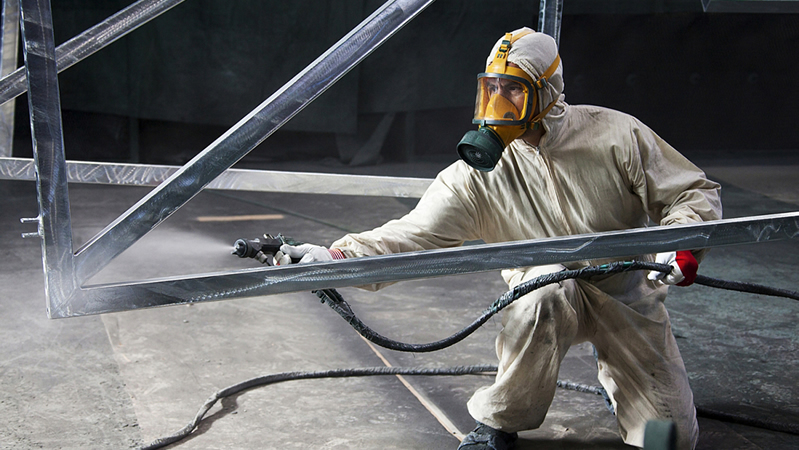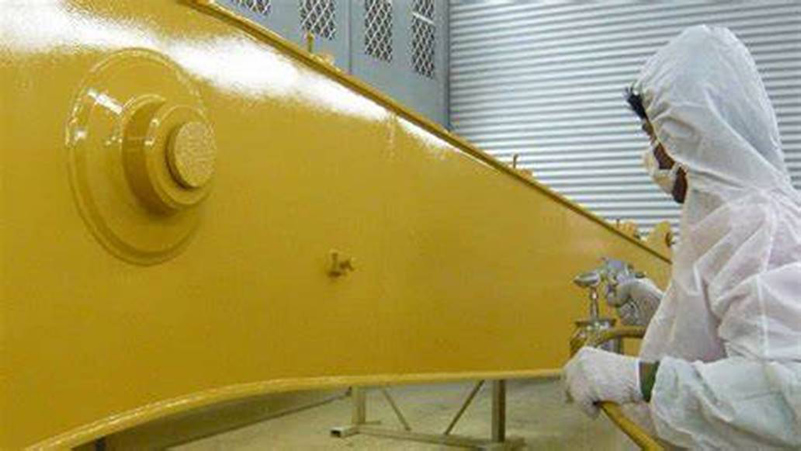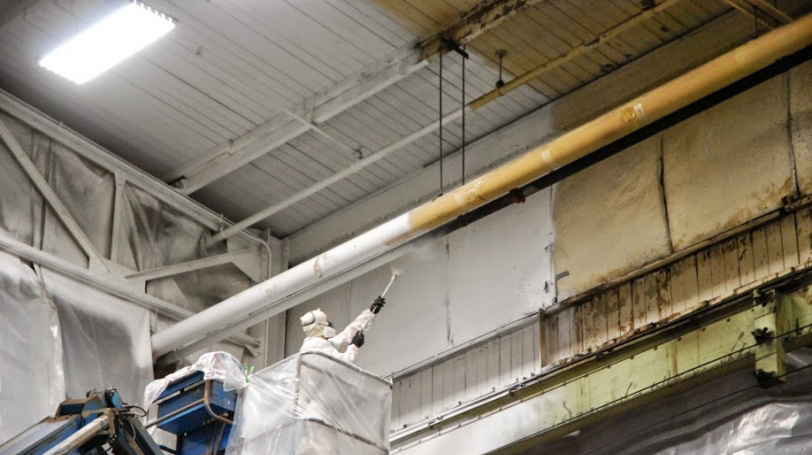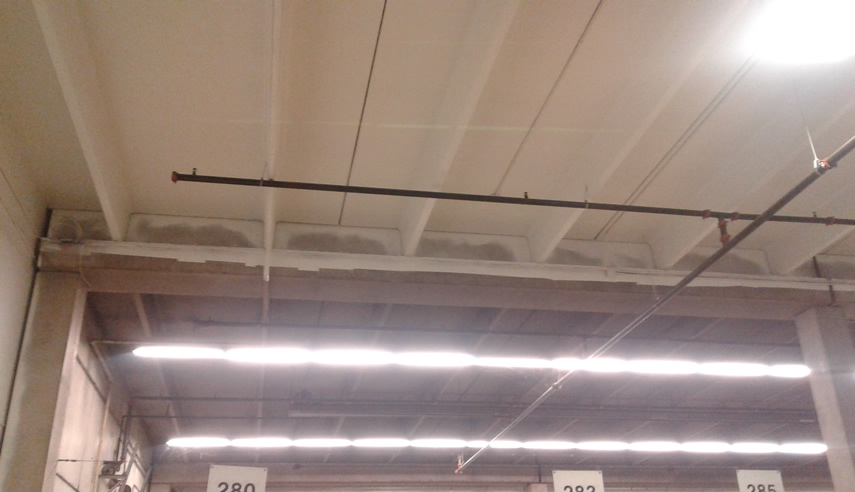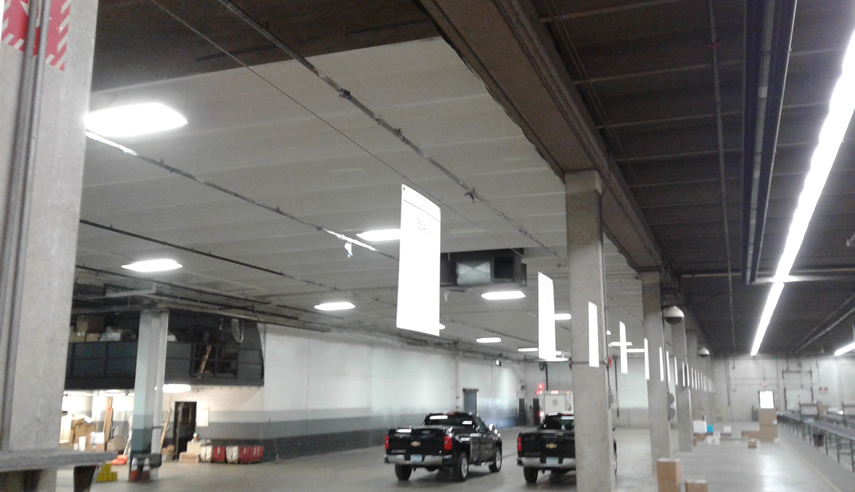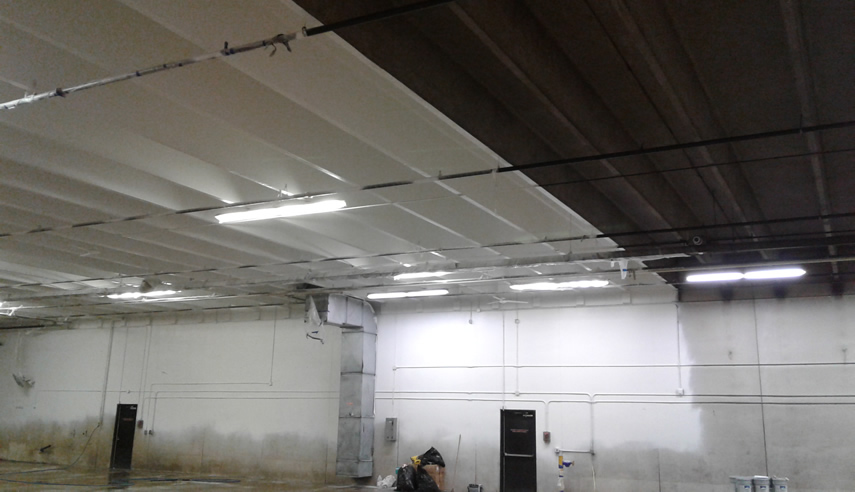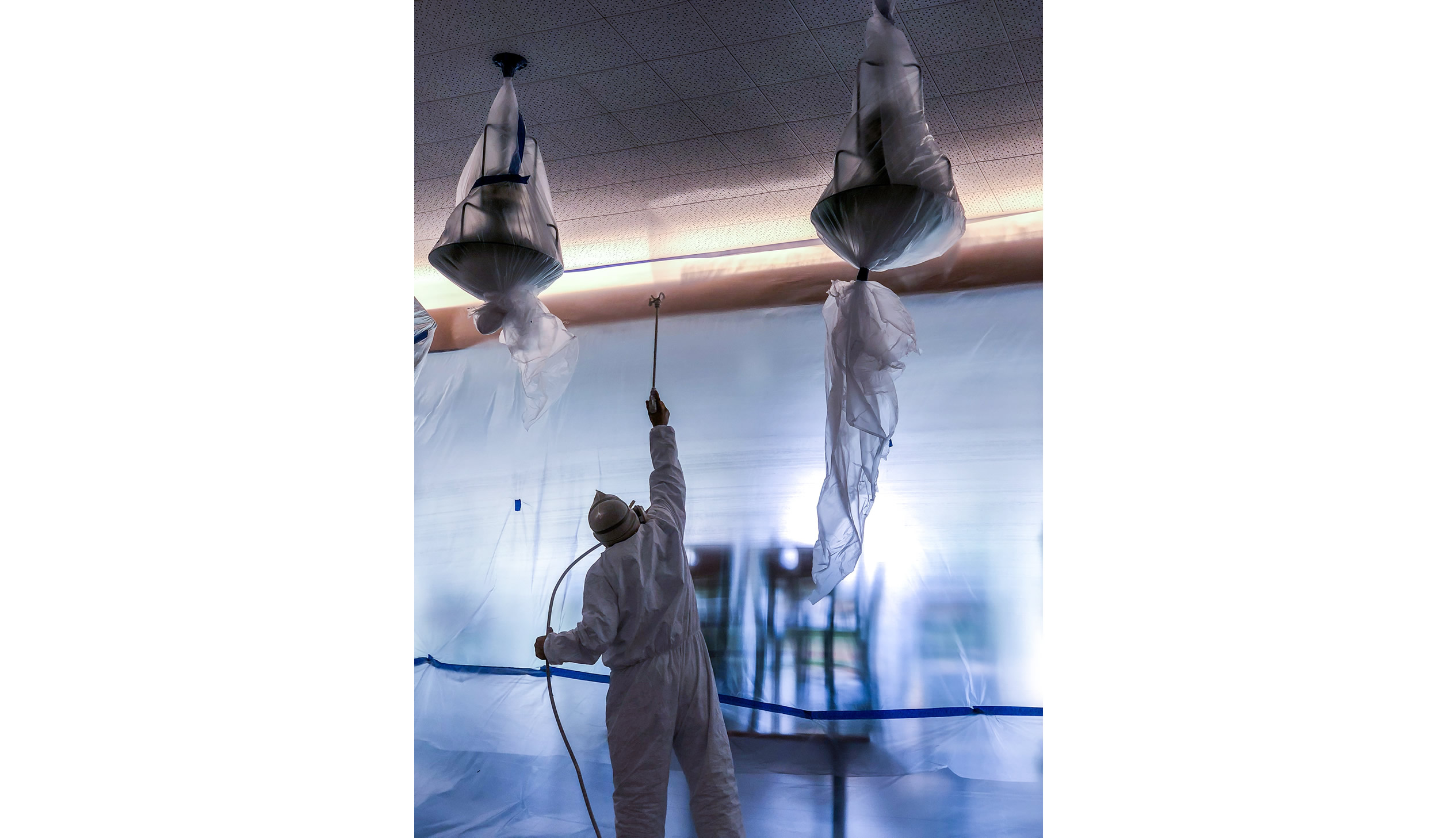 Industrial Painting
Minneapolis Minnesota
Are you in Minneapolis, Minnesota and looking for a company to provide industrial painting services?

Ceiling Pro has evolved over the last 30 years to become one of the Midwest's leading full service specialty cleaning and special surface restoration companies. Our industrial painting services include both interior and exterior services. Our team has experience in painting all surfaces including ceilings, floors, walls, and machinery.


We can properly paint all surfaces including acoustic, popcorn, open metal beam, vinyl, FRP, PVC, metal, alucobond, stucco, glass, cement/concrete, stone, brick, wood, painted plaster, painted sheetrock, teflon, ceramic, and bagged insulation. We also offer restoration services and protective coatings for many surfaces.


CALL TODAY TO SCHEDULE A FREE ESTIMATE FOR INDUSTRIAL PAINTING SERVICES
If you are located in Minneapolis, Minnesota and are in need of industrial painting services Ceiling Pro has decades of experience and provides excellent customer service. We offer both interior and exterior industrial painting services and can paint a wide variety of surfaces. We can paint walls, floors, ceilings, and machinery.
Our current customers include warehousing, manufacturing and assembly plants, maintenance and machine shops, food processing and pharmaceutical facilities to name a few. Ceiling Pro can restore the appearance of any size facility both inside and out.
Industrial Painting Services
Industrial Painting
Commercial Painting
Interior & Exterior Industrial Painting
Ceiling and Wall Painting Services
Machinery Painting
Equipment Painting
Maintenance Painting
Pipe Painting
Factory Painting
Retail Space Painting
Warehouse Painting
Ceiling Pro will make every effort to work within your time frame, and cause no disruption to your business. Call Ceiling Pro today to schedule an estimate for your industrial painting needs in Minneapolis, Minnesota.