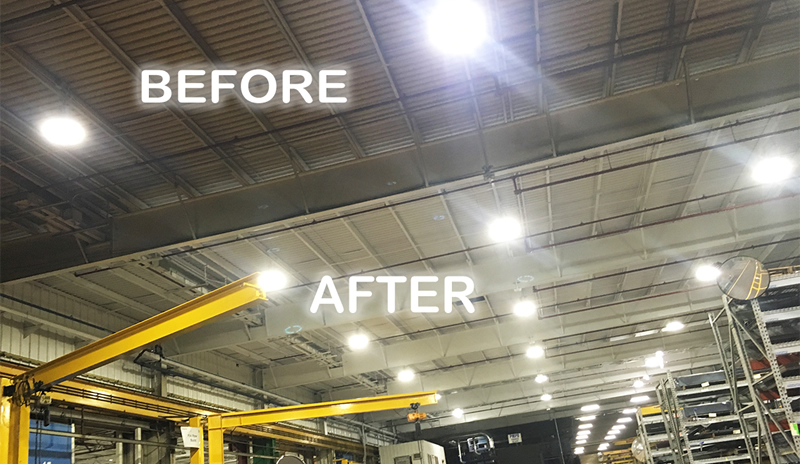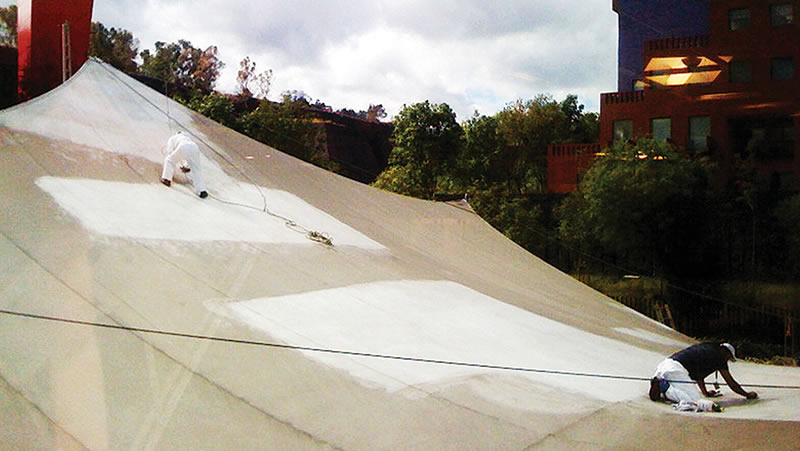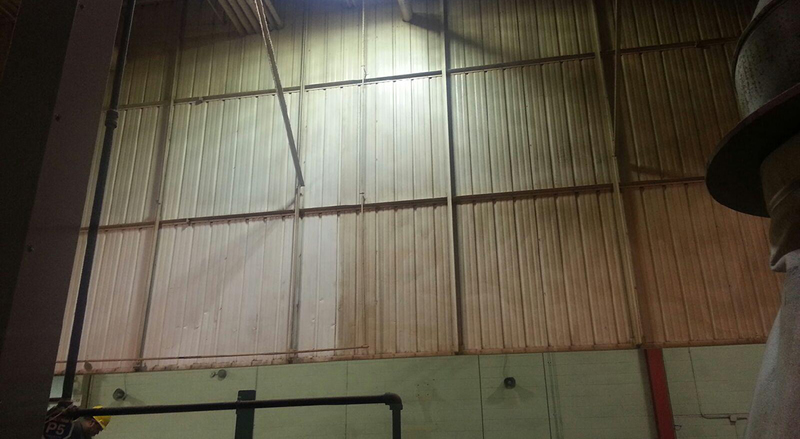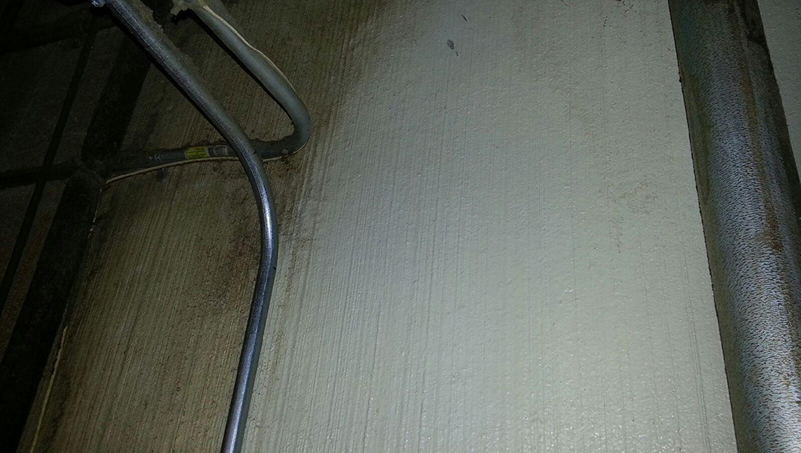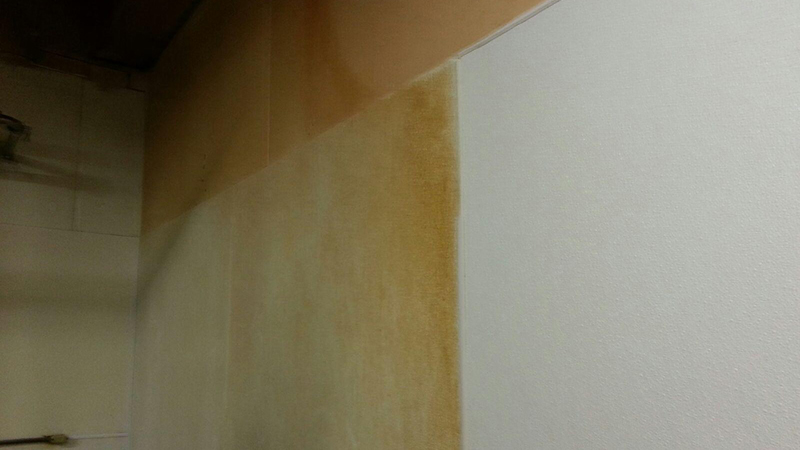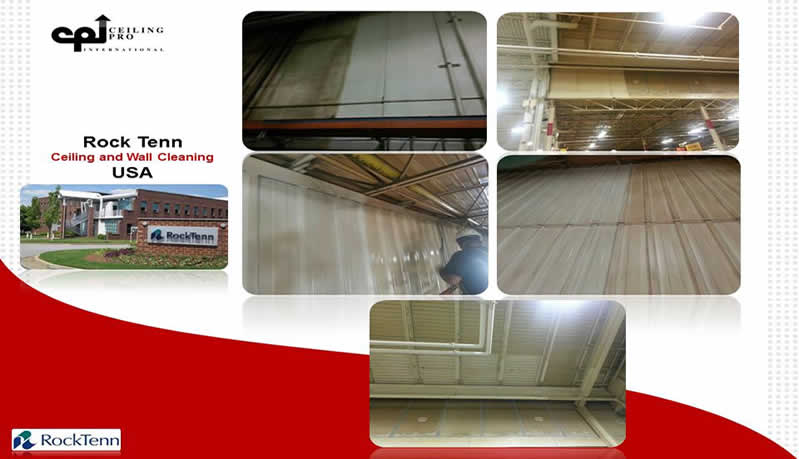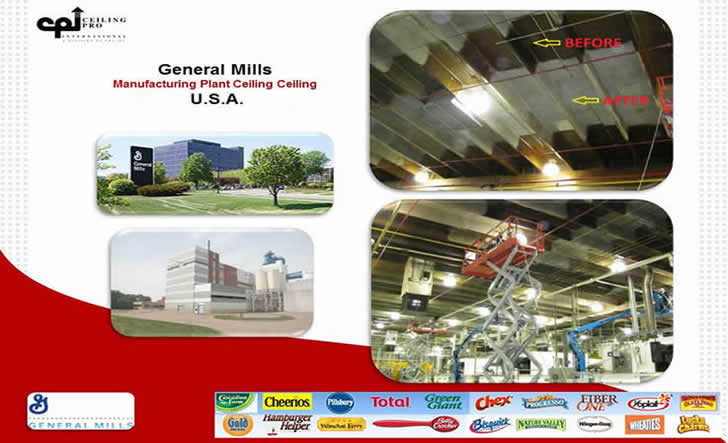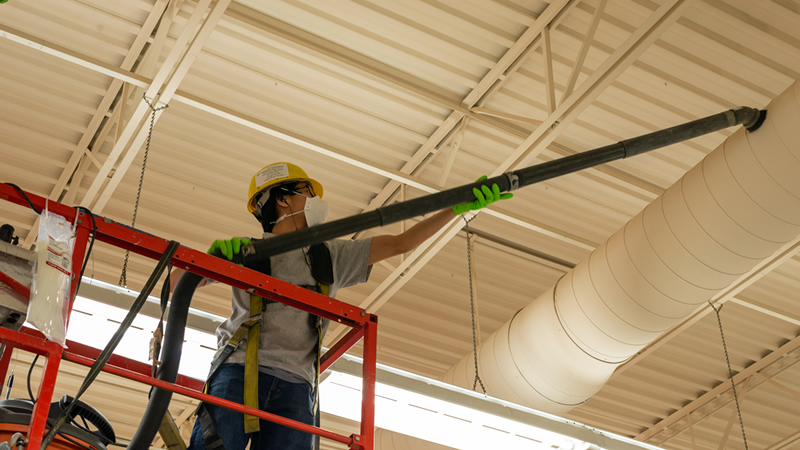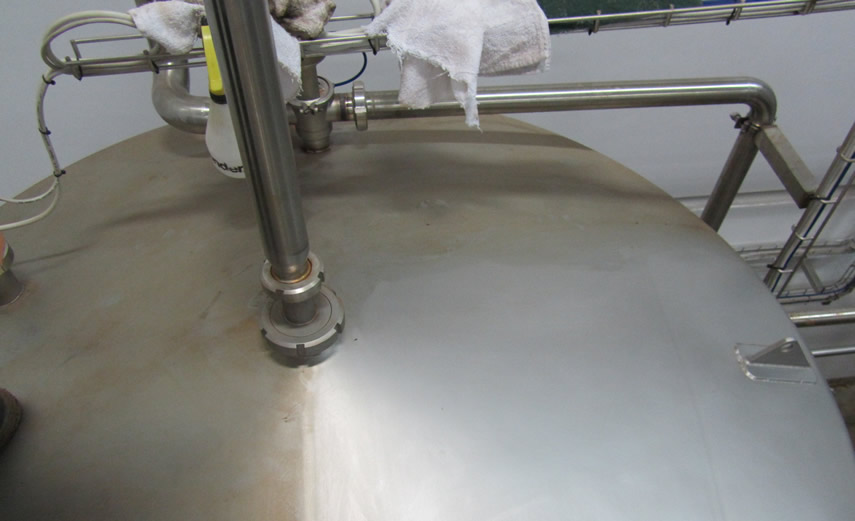 INDUSTRIAL CLEANING
Are you searching for an industrial cleaning company with decades of experience and a large range of services?

Ceiling Pro provides cleaning services including factory and equipment cleaning, ceiling cleaning, commercial kitchen cleaning, wall and floor cleaning, carpet cleaning, and much more. Our staff can manage just about any industrial, commercial, or institutional cleaning project. Over the years we have developed cleaning solutions for many tough industrial cleaning projects, our products will not damage your equipment, furniture, or structure.

We also clean many types of office furniture such as, chairs, panels, and dividers.

We have a customer base including bars, restaurants, bowling alleys, gas stations, movie theaters, bus/train stations, airports, car dealerships, hotels, universities, shopping malls, super markets, medical facilities, office buildings, manufacturing/food plants, stadiums, contractors, retail stores and many more.