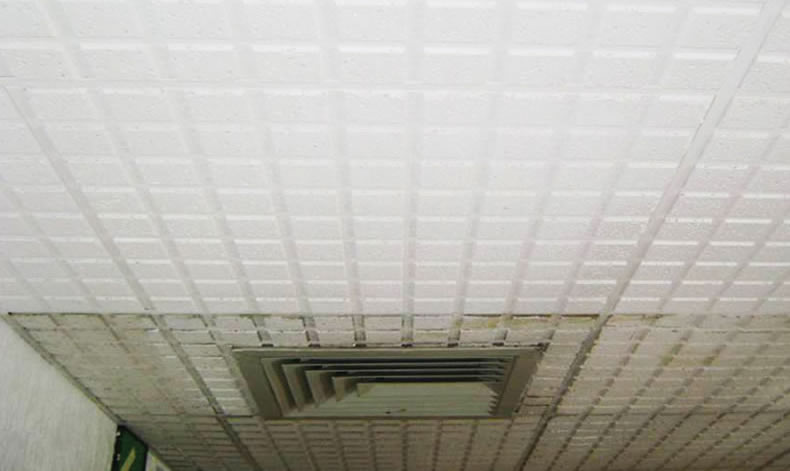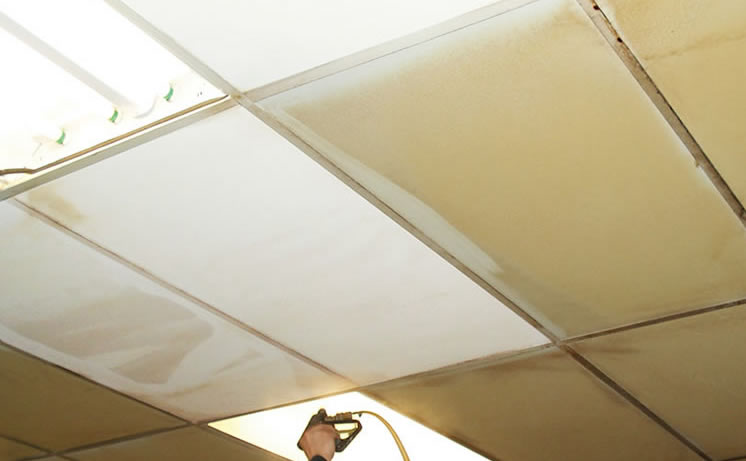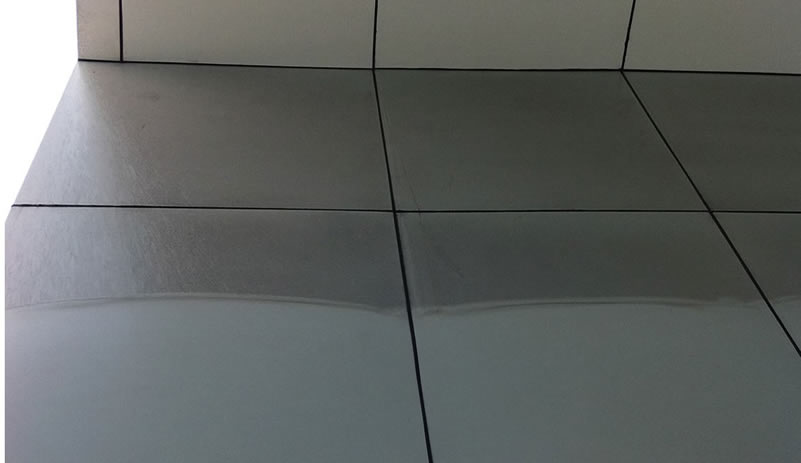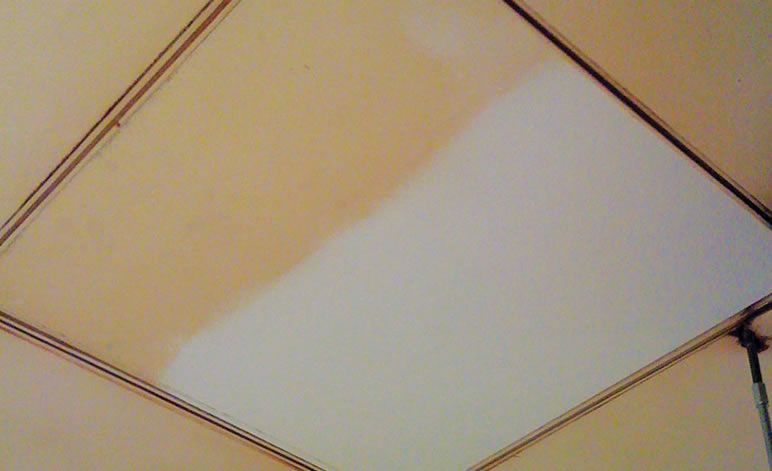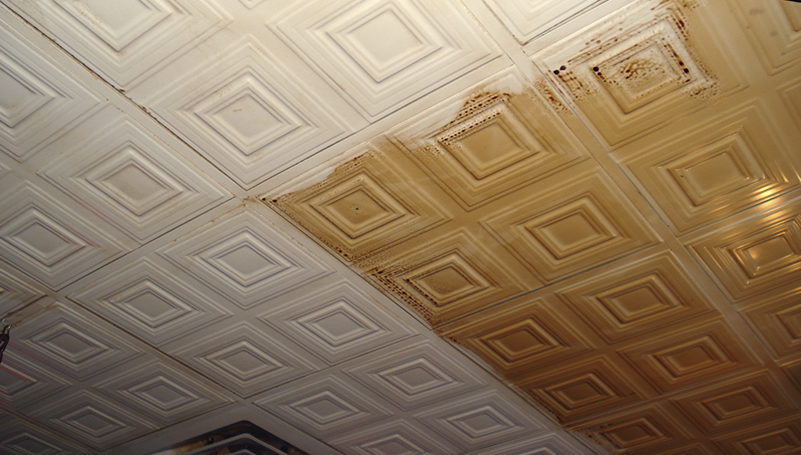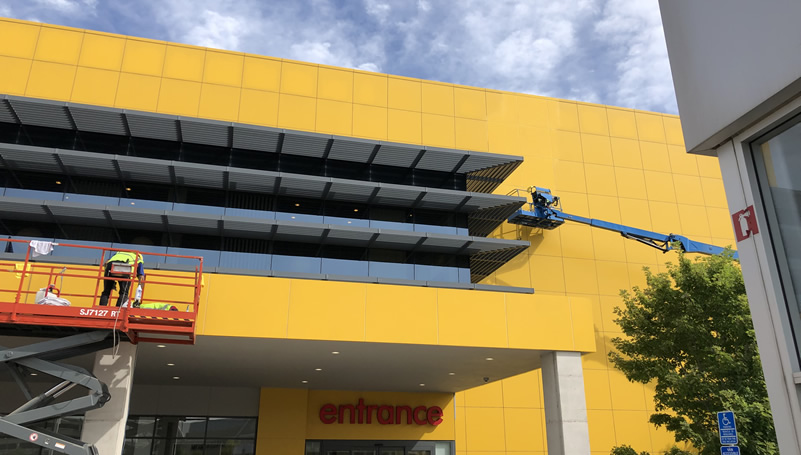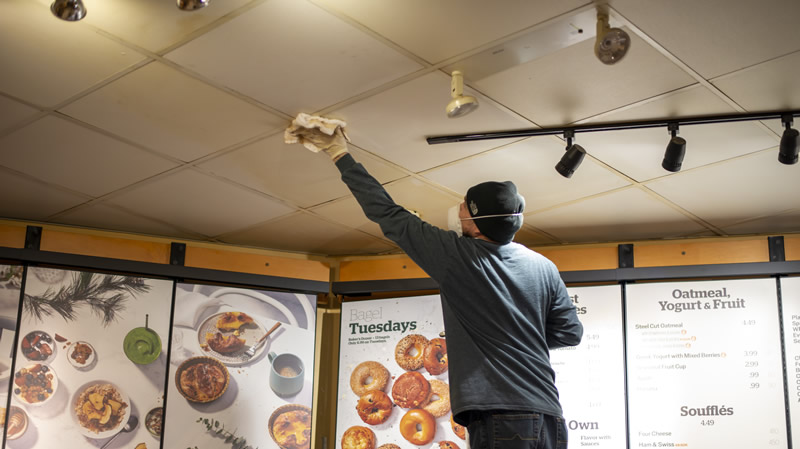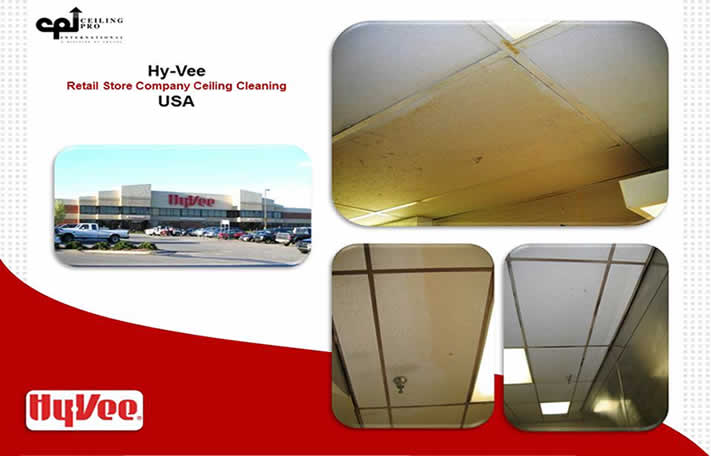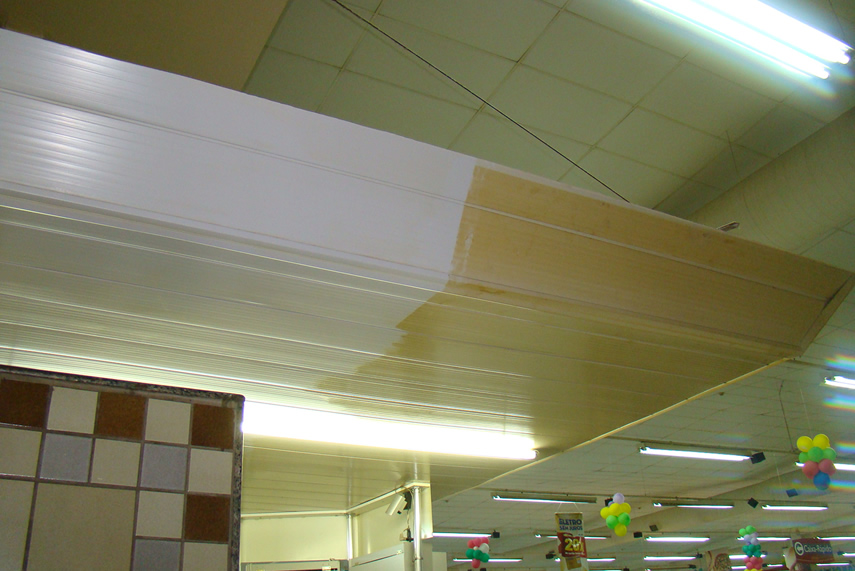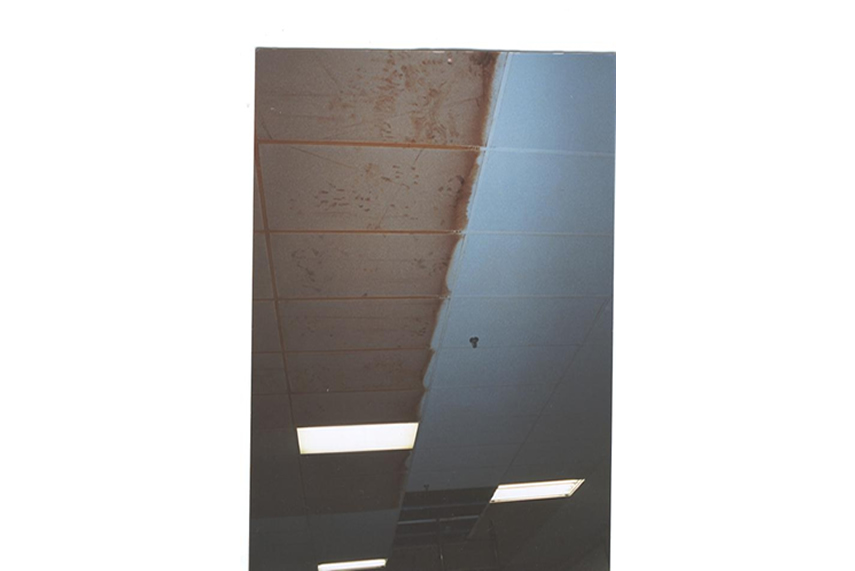 Commercial Ceiling Cleaning in the Twin Cities
Are the ceilings in your business looking dirty or stained? Are you looking for a commercial ceiling cleaning company in the Twin Cities area to restore your ceiling to a brighter condition?

Ceiling Pro has over 30 years of experience in the commercial ceiling cleaning industry and services many commercial, industrial, and institutional customers. Over the years we have developed our own proprietary solutions to clean and restore just about any type of commercial ceiling.


If you have and acoustical, drop, vinyl, cloth covered, open beam, metal, concrete, sheetrock, FRP, or grid covered ceiling we have the experience and equipment to provide high quality ceiling cleaning and restoration services.
CALL TODAY TO SCHEDULE A FREE ESTIMATE FOR COMMERCIAL CEILING CLEANING
If you are searching for a company to provide a commercial ceiling cleaning estimate in the Twin Cities area call Ceiling Pro today. We have decades of ceiling cleaning experience with a large variety of ceiling styles and materials. Our technicians can demonstrate our ceiling cleaning effectiveness before we begin your project. We have innovated our own proprietary cleaning products to tackle just about any type of stain or discoloration.
Some of our many customers include Bars, restaurants, bowling alleys, gas stations, movie theaters, bus/train stations, airports, car dealerships, hotels, universities, shopping malls, super markets, medical facilities, office buildings, manufacturing/food plants, stadiums, contractors, and retail stores. No ceiling cleaning job is to big for Ceiling Pro.
Commercial Ceiling Cleaning Services
Commercial Ceiling Cleaning
Industrial Ceiling Cleaning
Restaurant Ceiling Cleaning
Complete Ceiling Restoration
We Use Proprietary Solutions to Properly Clean Your Specific Ceiling
Our Solutions Will Not Damage Your Ceiling
Our Ceiling Cleaning System Dries Quickly and has no Lasting Odor
Acoustical Ceiling and Drop Ceiling Cleaning
We Will Not Disrupt Your Business While Cleaning Your Ceiling
Our solutions will not damage your ceiling, will dry quickly, and will not leave any permanent odor. Ceiling Pro is committed to providing efficient cleaning services with minimal disruption to your business. For experienced and effective commercial cleaning services in the Twin Cities call Ceiling Pro today.