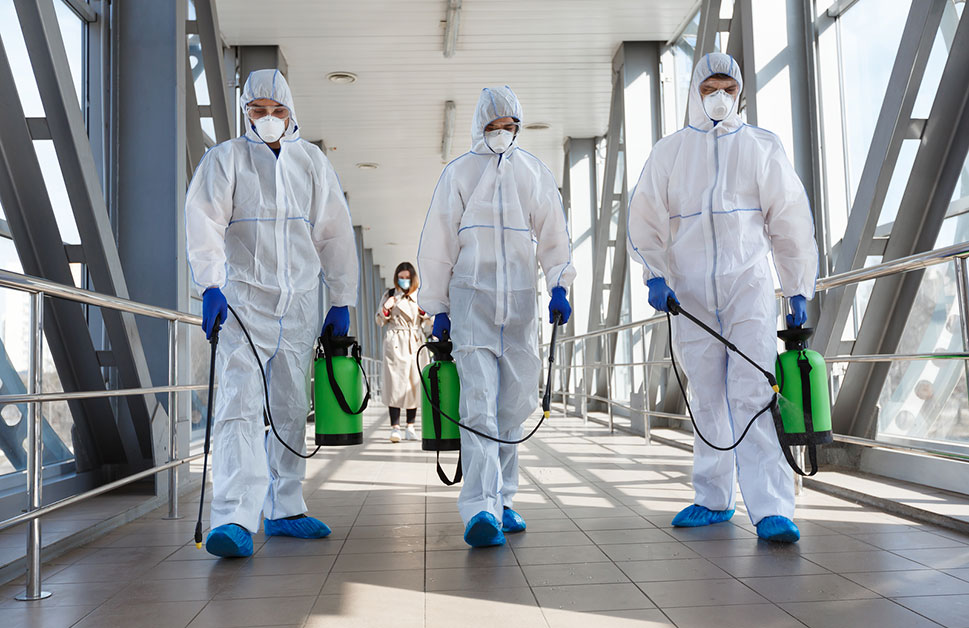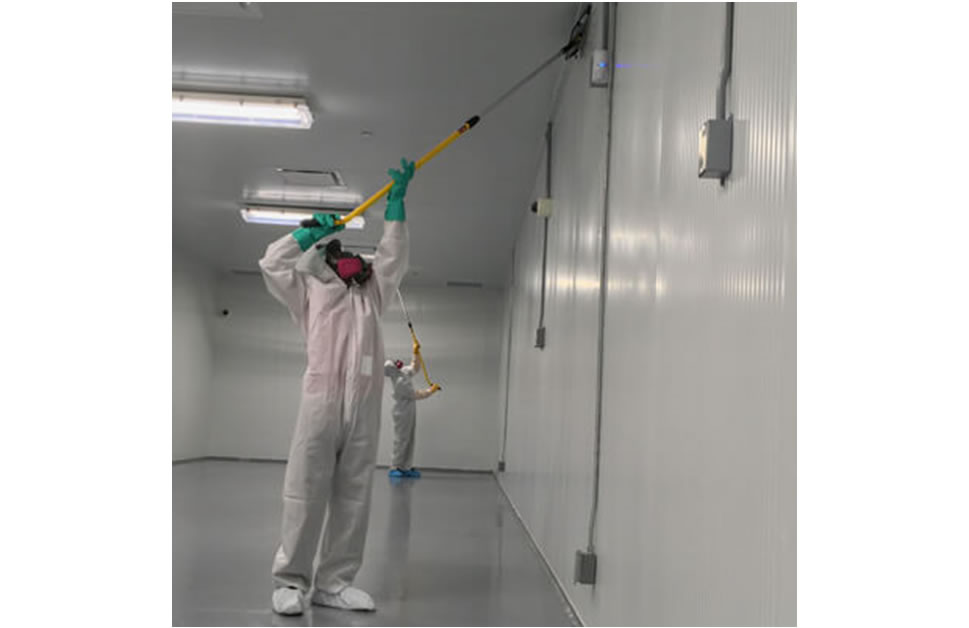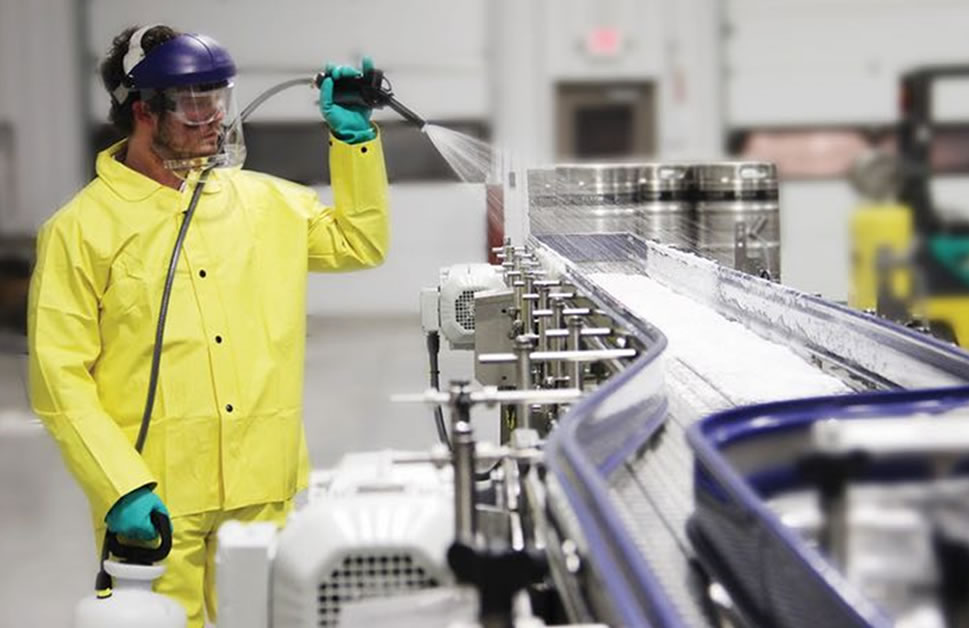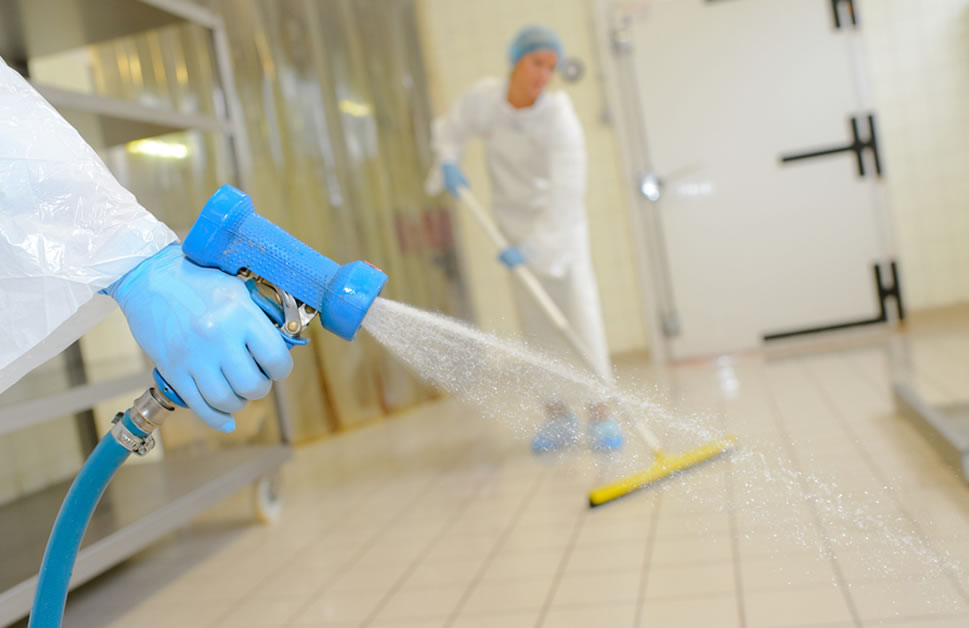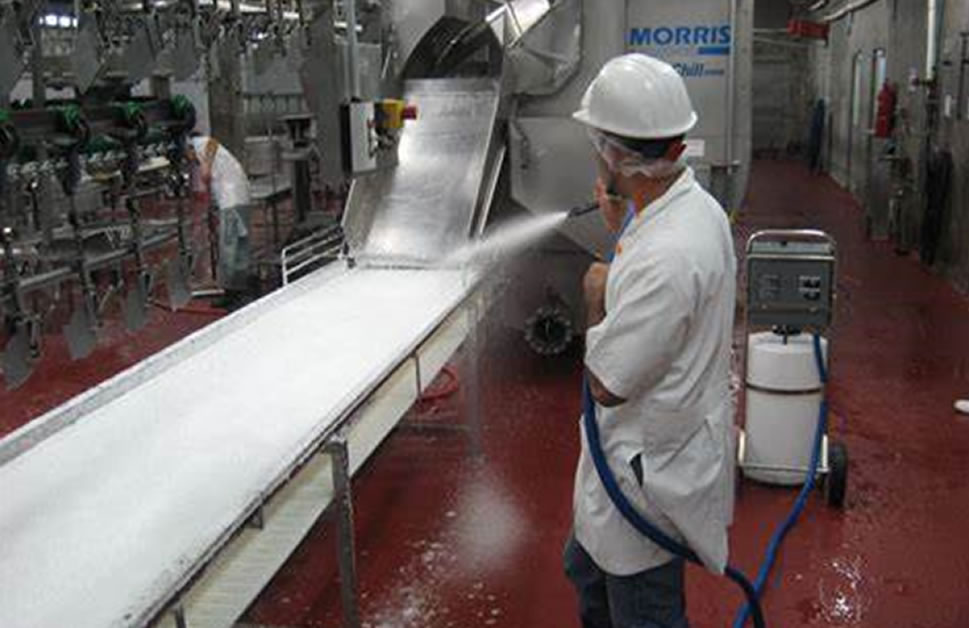 DISINFECTION / SANITIZING SERVICES
With the world's recent events, Ceiling Pro International recognizes the public's heightened concerns regarding the Coronavirus disease (COVID-19). All of us want to be proactive.

In addition to our regular services and cleaning products, we provide a hospital grade disinfectant solution service. Our solution kills a wide range of bacteria, viruses, including Human Coronavirus. We, at Ceiling Pro, value the public's safety and health. Please reach out to our office with any questions or to schedule a cleaning. We are here to help!


Commercial ceilings come in many varieties including: acoustical, drop, vinyl, cloth covered, open beam, metal, concrete, sheetrock, FRP, and grid covered. Ceiling Pro has the experience and equipment to clean just about any type of commercial ceiling.