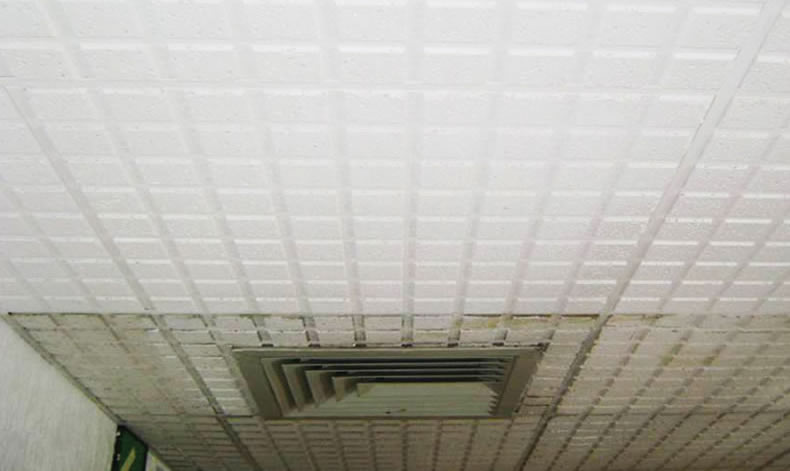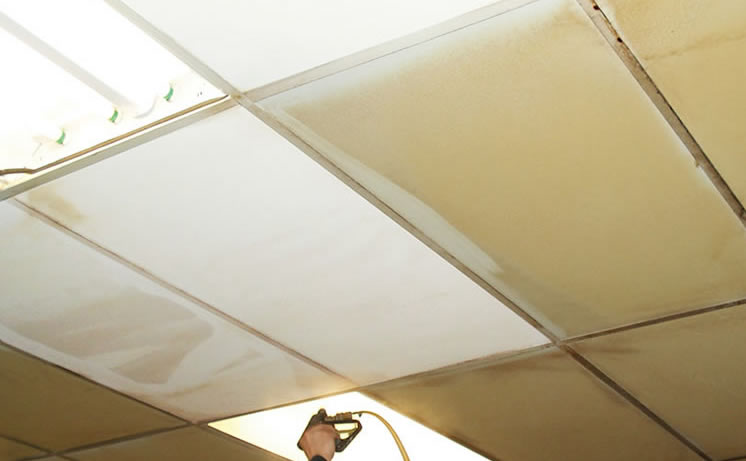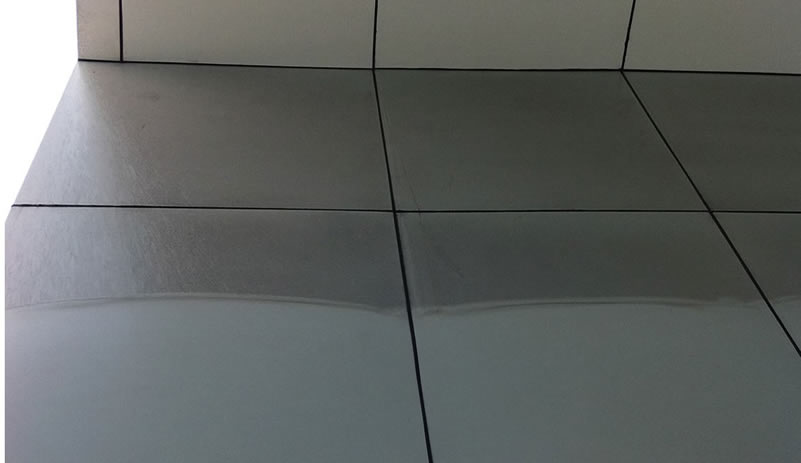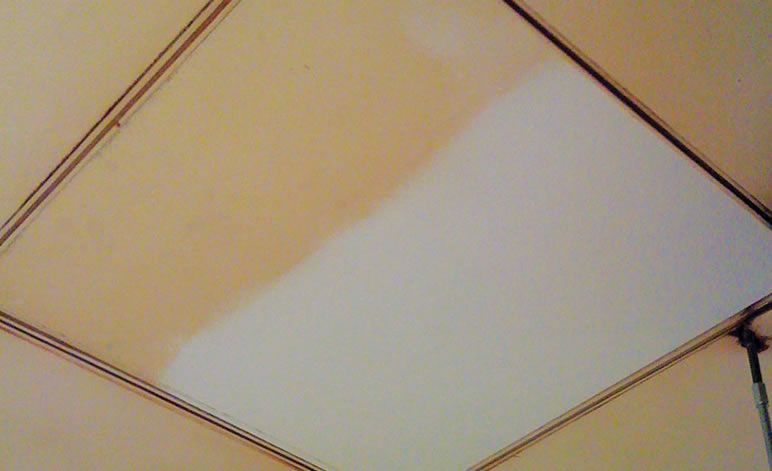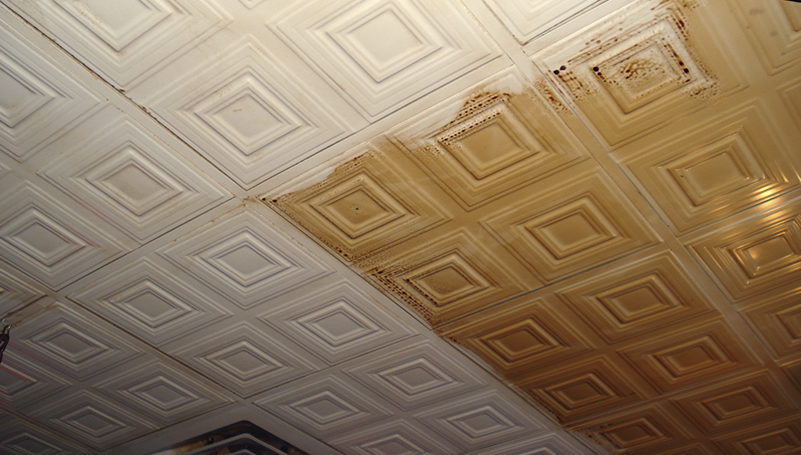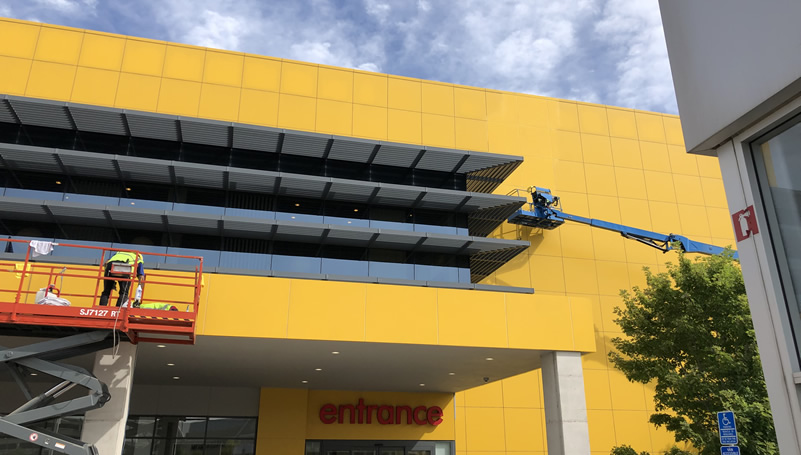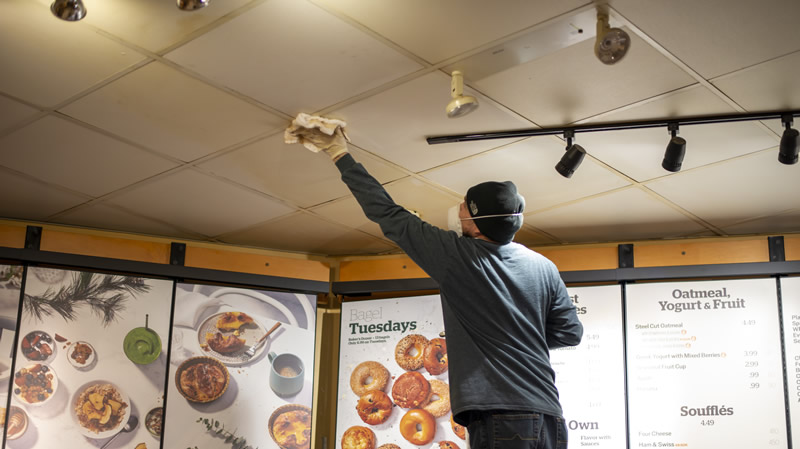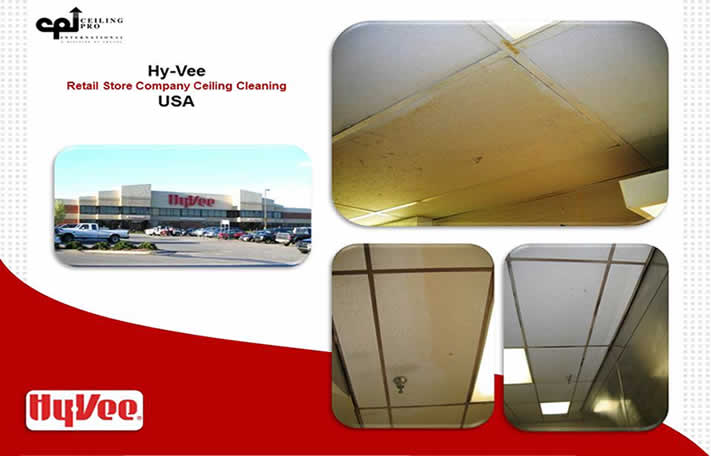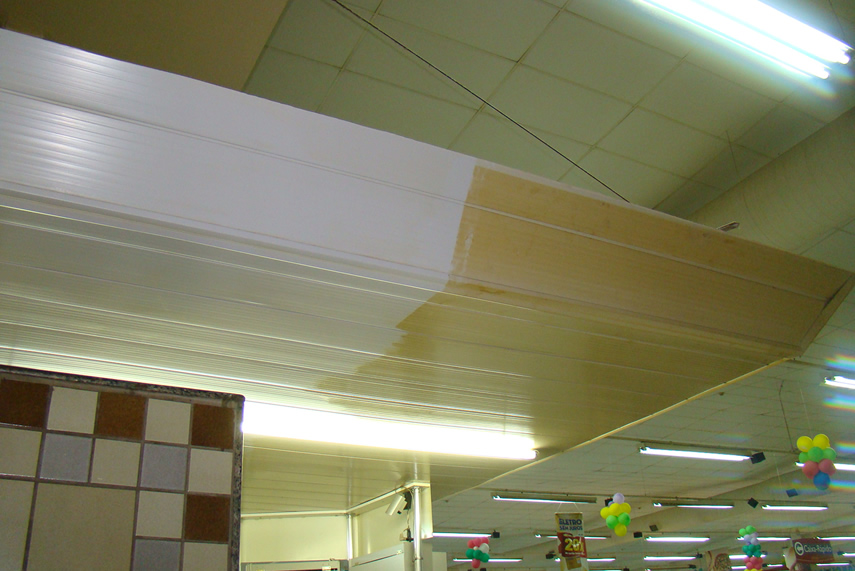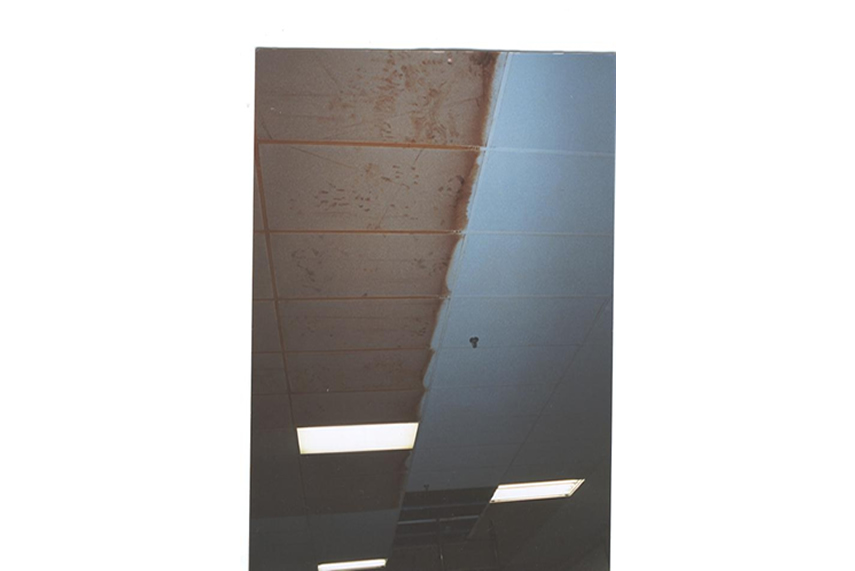 COMMERCIAL CEILING CLEANING
Do you need commercial ceiling cleaning services in Minnesota? Would you like to improve the look and cleanliness of your office, factory, school, or commercial space?

Ceiling Pro has over 30 years of experience cleaning commercial, industrial, and institutional ceilings. We have innovated many cleaning solutions to remove just about any type of discoloration from your ceiling including smoke, dirt, grease, and water stains. We are experts at ceiling restoration.


Commercial ceilings come in many varieties including: acoustical, drop, vinyl, cloth covered, open beam, metal, concrete, sheetrock, FRP, and grid covered. Ceiling Pro has the experience and equipment to clean just about any type of commercial ceiling.
CALL TODAY TO SCHEDULE A FREE ESTIMATE FOR COMMERCIAL CEILING CLEANING
If you are looking for a free ceiling cleaning estimate call Ceiling Pro today to schedule an appointment. During our 30 years in the ceiling cleaning industry we have developed the technique and cleaning products to effectively clean just about any type of ceiling including drop and acoustical. Our own proprietary solutions can handle the toughest stains and will not damage your ceiling.

Our diverse customers include bars, restaurants, bowling alleys, gas stations, movie theaters, bus/train stations, airports, car dealerships, hotels, universities, shopping malls, super markets, medical facilities, office buildings, manufacturing/food plants, stadiums, contractors, and retail stores. We will clean your ceilings with minimal disruption to your business.

Our goal is to leave you with a ceiling that looks like new and create as little disruption to your business as possible. We are ceiling restoration experts and the cost of our service is less expensive than replacing your ceiling. For experience and reliability you can depend on call Ceiling Pro today and learn more about our commercial cleaning services in Minnesota.
Ceiling Cleaning Minnesota | Ceiling Cleaning St. Paul | Ceiling Cleaning Minneapolis | Ceiling Cleaning Twin Cities